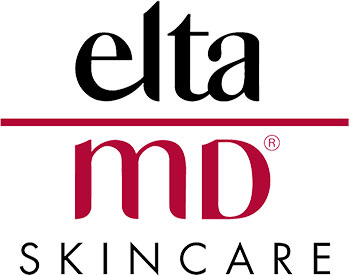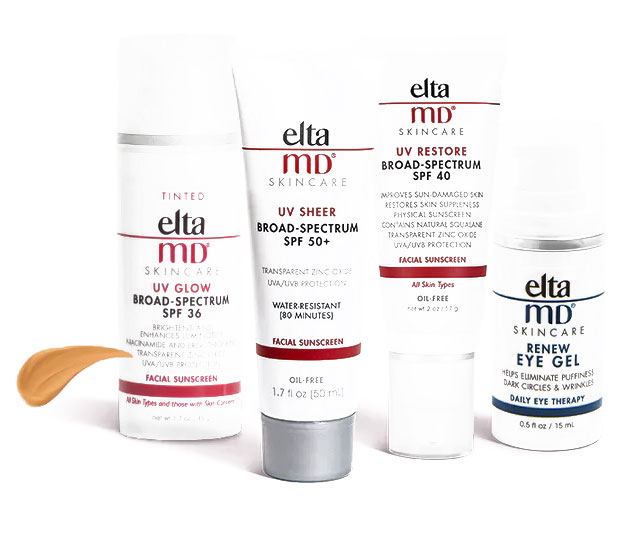 Dermatologist approved
sunscreens and skin products.
The Number One Dermatologist-Recommended Professional Sunscreen Brand.
EltaMD skincare product line includes deep yet gentle cleansers, intense moisturizers and innovative formulas that repair the visible signs of aging.

EltaMD® is widely recognized as the leading brand of physician-dispensed sunscreens in the U.S. For more than 25 years our company has also developed and manufactured wound care and skin care products trusted by burn centers and hospitals. Today the EltaMD Aesthetic Procedure Skin Care line brings together our expertise in wound care, skin care and sun care products.